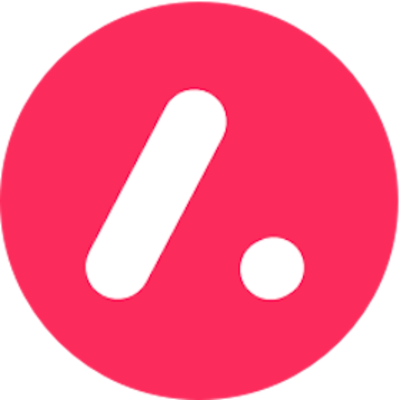 Frontend Web Developer
Join our exciting, growing team and influence our products with fulfilling ownership. We offer ridiculously flexible work schedules and you can be based from wherever you have your first brew in the morning, whilst still offering competitive salary.
As leader of our web offerings, you'll be working along side other individuals who love building new innovations and working from the cutting edge of technology.

Our Stack
- React
- (Sometimes) Express
- Ruby on Rails backed by Postgres
- Phoenix backed by Postgres
Required skills and experience
- A positive, keen to learn attitude
- Strong understanding of core web technologies
- Experience using React
- Experience building responsive UIs
- A love for making pixels dance
- Comfortable using Git
Bonus points
- Active GitHub profile
- Ruby on Rails and Heroku experience
- Knowledge of AWS (S3, Route 53) and CloudFront
- Experience in other web frameworks, such as Django, Node or Phoenix
- Copywriting experience
- Knowledge and love of typography
- Fan of Product Hunt
Open to part-time, full-time, remote or in-office offers.  Please provide your CV and a short note about why you would like to join us.  Portfolio links are always welcome!