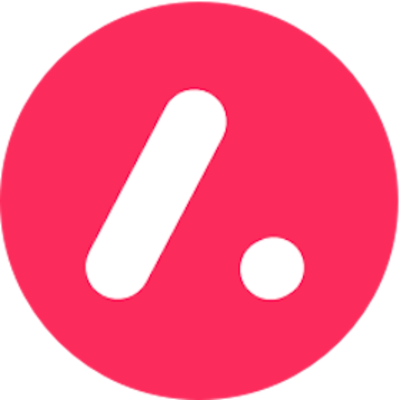 Senior Product Designer
Join our exciting, growing team and influence our products with fulfilling ownership. We offer ridiculously flexible work schedules and you can be based from wherever you have your first brew in the morning, whilst still offering competitive salary. 
Working as an integral part of our close-knit team, you will be the essential creative influence on all our projects whilst heading up design at Airbyte.
Required skills and experience
- Proficient with a design tool (Photoshop, Illustrator, Sketch, Affinity, or another visual design tool)
- Capable of producing wireframes, storyboards, user flows and process flows
- Capable of establishing a design system
- Strong communication skills to present your designs
Required domain knowledge
- Experience working closely with developers and a refined understanding of how engineering teams function
- Experience with designing mobile applications and websites
- Experience designing products for consumers
Required general skills
- Passion for new technology and pushing innovations
- A willingness to leave your comfort zone
- A peculiar attention to detail
Bonus points
- Experience designing tools for B2B
- Experience with Lottie
- Experience with CSS animations
- Copywriting experience
- Knowledge and love of typography
- Fan of Product Hunt
Open to part-time, full-time, remote or in-office offers.  Please provide your CV and a short note about why you would like to join us.  Portfolio links are always welcome!