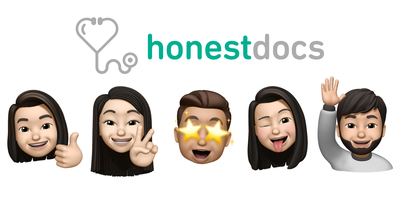 🦄 General Application - Indonesia / Thailand
Founded in 2017 by a team of experienced startup veterans, HonestDocs is one of the fastest growing digital health platforms in Indonesia and Thailand. Our vision is to improve health and wellness of Southeast Asians by making reliable health information, products and services accessible to everyone.
Our app frequently tops the Health & Fitness category charts in both the Apple App Store and Google Play Store, with an average rating of 4.8+ out of 5.
Don't see a current vacancy that suits your background/experience? Submit your resume here and we'll be sure to contact you if anything suitable becomes available.