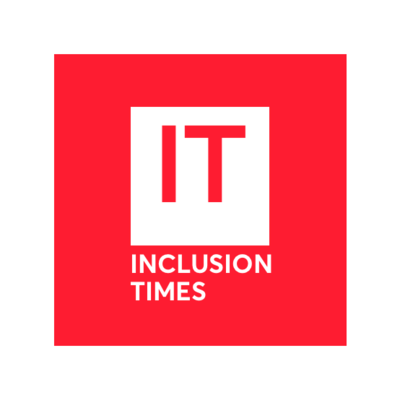 Financial Services Analyst
We are looking for passionate individuals to join our Analyst team. 
WHO WE ARE
Inclusion Times is an online media firm delivering financial inclusion and digital inclusion news and report in Africa to promote inclusive policies and strategy in Africa.
As an Inclusion Times Analyst, you will have the opportunity to gain hands-on reporting experience. You may report on markets, companies, economies, and policies. This role is strictly remote.
ELIGIBILITY
Nigerian students studying Economics, Business Administration, or other related courses.
Applicants must be a Corp member or an undergraduate.
REQUIREMENTS
Excellent research and writing skills.
Ability to work in a team.
Good knowledge of financial services as it relates to Africa and emerging markets, or willingness to learn.
A good understanding of social media ethos and management, or willingness to learn.
BENEFITS
Expand your horizon in financial and digital Inclusion across Africa
To apply, click here
For further information, visit our website at www.inclusiontimes.com