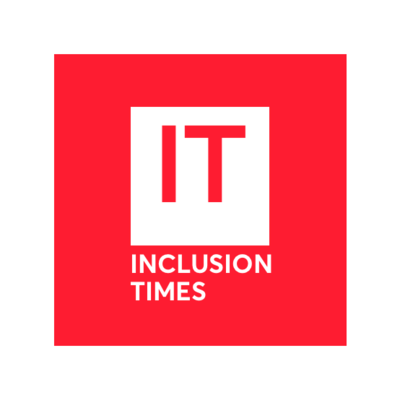 Intern (West Africa)
Inclusion Times is an online media firm delivering financial inclusion and digital inclusion news and report in Africa to promote inclusive policies and strategy in Africa.

As an Inclusion Times Intern, you will have the opportunity to gain hands-on reporting experience. You may report on markets, companies, economies, and policies. This role is strictly remote.
Benefits
• Expand your horizon in Finacial and Digital Inclusion across Africa.
• Gain Skill and expertise in Journalism 
•  Work on a 5-hour/day schedule.
• A stipend is attached to this role.
Responsibilities
• Writing enterprise stories, writing reports, conducting exclusive interviews,
•Working on social media posts (Facebook, Twitter, IG, etc)
Eligibility
Applicants should have 
• A strong command of oral and written English.
• Ability to work collaboratively in a team environment & fit into the company culture
• An undergraduate degree or equivalent in Economics, Business Administration, or other related courses.
• A passion for global financial services, companies, and economies.
• A good understanding of social media ethos and management.
Application Process
• Resume, and one reference of journalistic work (article or blog post) on any platform.
• Evidence of social media management experience is a plus but not required.
N/B: This role is strictly remote.
Learn about us here