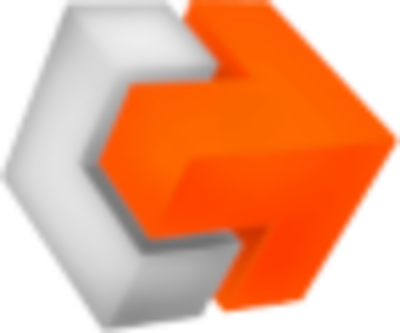 Technical Support Consultant
Tasks and responsibilities include:
Complete the implementation of our products at the customer's site, according to the given standards.
Develop the top-quality technical set up for our product(s) (interfaces, reports, ETL, technical platforms, etc.) using the functional requirements provided by the client.
Carry our functional acceptance and integration acceptance tests, performance tuning and benchmarks.
Document all changes, new features, etc during implementations.
Work closely with the business consultant(s) at the client's site, monitor working relationships closely, answer questions and deliver trainings or presentations.
Essential skills:
Strong proven working knowledge of databases (SQL Server and/or Oracle).
Strong knowledge of ETL and Data Warehousing technologies along with Data Modelling best practices.
Demonstrable experience in a client-facing role.
Ability to design mappings for Data Capture, Staging, Cleansing, Transforming, Loading, and Auditing.
Knowledge of any structured programming languages is desirable.
Fluency in English (written and oral).