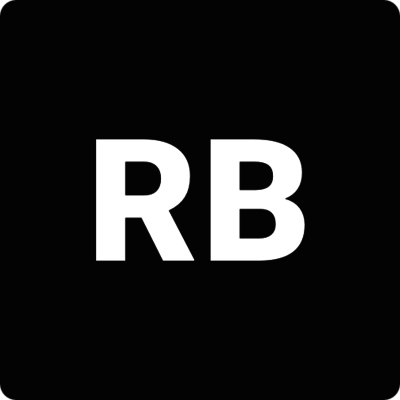 Bussiness Development Manager (Commission Only) - India
RoughBook is looking for a talented and competitive full-time sales legends to add to our team at multiple locations. Our sales legends are the front line between RoughBook and prospects consumers.This is a full-time sales role where you are directly responsible for developing your own book of business in India. Extensive experience selling advertising technology solutions to publishers and media organizations is required in order to be successful. The ideal candidate for this role will be responsible for creating highly qualified sales leads, educating the public on RoughBook's particulars, following up on inbound inquiries, and proactively prospecting new consumers accounts.
Familiarity with communication and presentations tools like Slack, WhatsApp, Skype, Hangout, and PowerPoint is required.
This is a 100% commission-based role with no upper limit.
Requirements: To win in this role, you need:
• High level of energy, enthusiasm, and commitment 
• Self-starter will work hard, own results, and solid organizational and planning skills 
• Solid experience. Minimum 2-3 years of online sales/sales management experience, with a proven track record in meeting and exceeding sales goals, delivering significant revenue, and customer growth.