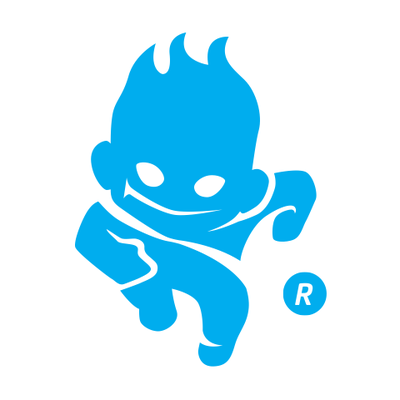 Online Media & Communication Specialist
WANTED!
We are looking for an enthusiastic, sport loving and hands-on Online Media & Communication Specialist to be a key player in our passionate team building the World Sport Volunteers Movement SCULT.com. We are expanding the movement and awaiting you on board!
SCULT is connecting volunteers and sport events internationally, regionally and locally. We do it by developing a social movement powered by advanced technologies, by organising incredible knowledge sharing and inspiration events, by leading annual Sport Volunteers Award Ceremonies, by taking part of many international sport events, and by developing Sport and Volunteering Campus Clubs at schools. We do all this in partnership with sport organisations, sport brands and companies, sport universities and public bodies internationally.
You will take part in formulating online and social media plans and then carry them out together with other team members. You will be responsible for social media channels, e-mail marketing, Google Adwords, image and video community development. You will work hand in hand with our events team and in different target markets.
You must have prior professional social media experience and you should have an understanding how social media and online communities fit into SCULT's overall strategy and marketing plans. You need to be able to write in simple, human and enjoyable English. You don't need another editor to get your commas right, format HTML newsletters and e-mails, crop an image or upload a video file.
If you feel that you are the person, then please apply here via Jobkitten by submitting the following materials:
A short cover letter about yourself and why you would be the best fit as an Online Media & Communication Specialist at SCULT.
Your CV.
Links to your own social media presence and/or online media projects you have been responsible for.
Something that you wrote and published that you feel illustrates your writing skills.
Application deadline is May 10th 2017.
Team SCULT