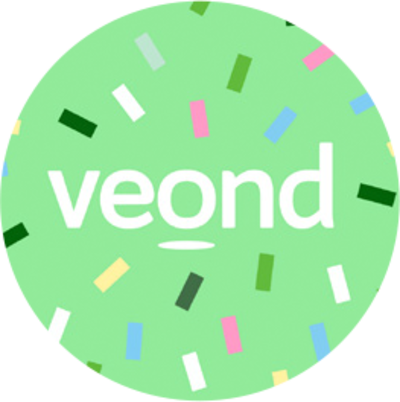 Marketing Executive
Join Veond in revolutionising everyone's lives towards a more sustainable way of living and finally end animal cruelty and exploitation. This is a great opportunity for someone hands on, that enjoys an array of tasks such as admin, social media and content creation.
Key responsibilities:
All-round administrative and general support;
Managing and updating social media profiles such as Twitter, Facebook and LinkedIn;
Assisting with the day to day management of the website;
Helping in applying social media marketing strategies and implement these when required;
Assisting with creating brand identity and ensuring all internal/external communications are consistent
Monitoring online trends and social media activity to ensure content is current 
This position is flexible and can be on a remote basis anywhere in Europe. Here at Veond we're very ambitious, small and nimble. If you see yourself making a difference and see the potential in Veond please send us your CV along with a couple of sentences about yourself and why you think you're great for the job.
💚