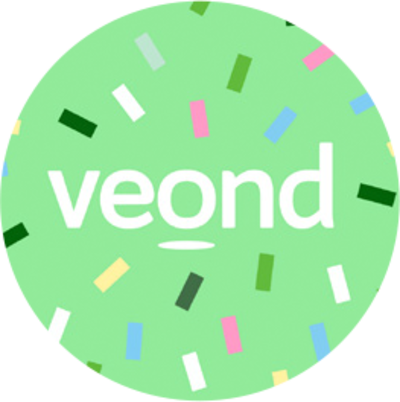 UK Account Manager
Join Veond in revolutionising everyone's lives towards a more sustainable way of living and finally end animal cruelty and exploitation. This is an awesome opportunity for someone motivated, that likes to be hands on, that enjoys providing great customer experience and that understands the value of being creative in coming up with experiences and oportunities for partners.
As a UK Account manager your key responsibilities will be:
Build and maintain strong relationships with a variety of Restaurants partners and brands;
Onboard and add new restaurants onto the app;
Create discounted experiences and products;
Be the main point of contact for operational issues with your book of business to help solve issues and answer questions
Suggest improvements to the business so we can improve our system flow;
Be the point of contact with both Founders for this market and potentially Europe
Key Skills & Experience
Ability to organize multiple priorities simultaneously and consistently meet deadlines;
Flexible and adaptable personality; self-motivated, enthusiastic, and able to succeed in a fast-paced, dynamic environment; ability to work independently with minimal supervision;
English written and oral communication skills but other more languages are also welcome;
This position is flexible and can be on a remote basis with occasional travel to London depending on business needs. Here at Veond we're very ambitious, small and nimble. If you see yourself making a difference and see the potential in Veond please send us your CV along with a couple of sentences about yourself and why you think you're great for the job.
💚