Martin on February 24, 2016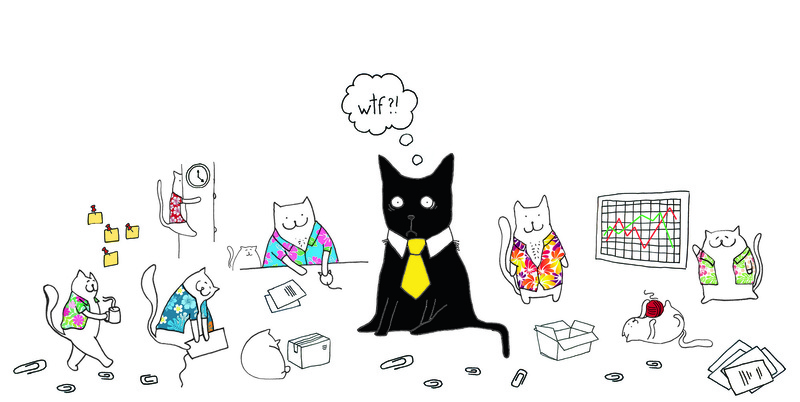 In 2013 Airbnb co-founder Brian Chesky sent a letter to his team that later went on to change how the start-up world thinks of culture and what it means for the success of a company.
So how to stay on track to success? Simple. Don't f*ck up the culture.
And how to avoid doing that? Look for culture fit when recruiting. Hire people that will thrive in your organization's culture and make it better.

Jobkitten helps you hire for culture fit with questions aimed at filtering out the right people.