Martin on February 26, 2017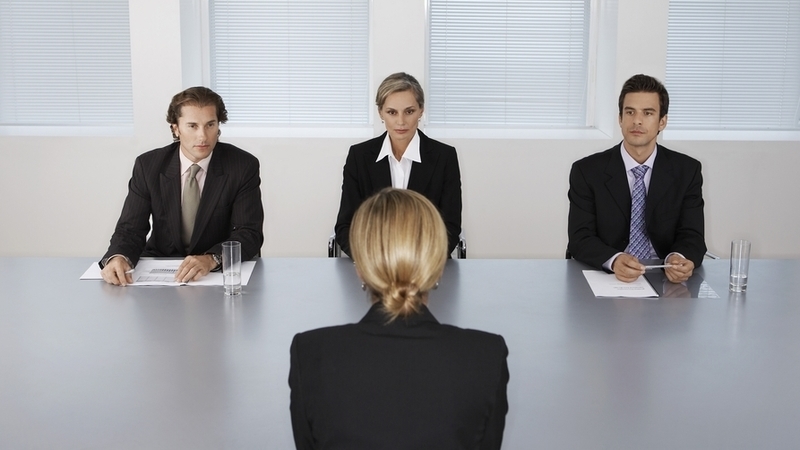 This is the most god-awful stock photo of a job interview we could find

You've probably heard of some bizarre interview questions being asked candidates or maybe even asked a few yourself. This makes more sense than one might think.
The first job I ever had was one where I actually managed to get hired without being… moar
Martin on February 24, 2016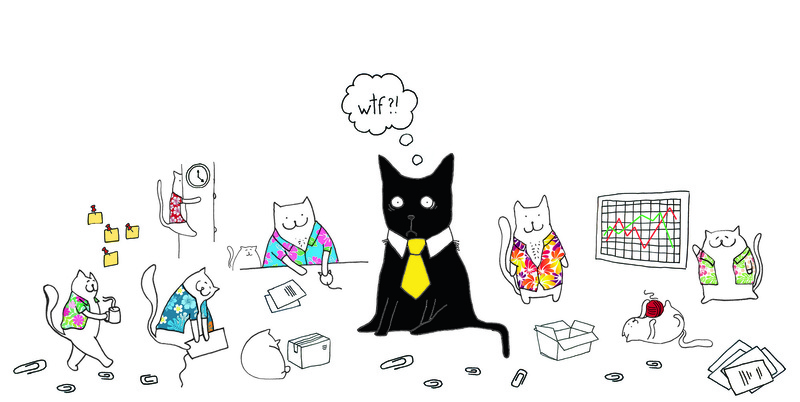 In 2013 Airbnb co-founder Brian Chesky sent a letter to his team that later went on to change how the start-up world thinks of culture and what it means for the success of a company.
So how to stay on track to success? Simple. Don't f*ck up the culture.
And how to avoid doing that? Look for culture fit when recruiting. Hire people that will thrive in your organization's culture… moar
Martin on December 01, 2014

Like many business tools, Jobkitten started purring out of personal necessity - we got sick of bouncing resumes and comments around chat and e-mail.
Here's what we have had througout our professional careers:
– Small businesses to run
– Occasional sudden needs to hire someone yesterday
– Several colleagues to review applicants with
– Lots of applicants e-mailing at random… moar